Who We Are
From the industrial powerhouses of the 20th century to the inspiring skylines of the 21st century, BRC Asia's history and pedigree in pioneering reinforcement solutions is world-renowned.
Corporate Profile
250,000m²
manufacturing plants and facilities
First incorporated in Singapore in 1938 as the Malayan Wire Mesh & Fencing Co Ltd, BRC Asia has grown from strength to strength, and is today the leading steel reinforcement solutions provider in Singapore.
Just in Singapore alone, you might be pleasantly surprised to discover that we've had a hand in reinforcing such commercial and cultural landmarks as: the National Library of Singapore, Marina Bay Financial Centre, Marina Bay Sands, Pinnacle @ Duxton, and Gardens by the Bay.
Passion to Improve Traditional Construction Processes
BRC Asia's secret to success has always been rooted in two things – Innovation and People.
Innovation
From the very beginning, we have dedicated ourselves to coming up with innovative products and solutions that assist builders to construct faster, more safely, and with consistent quality.
This commitment can be seen in our pioneering spirit towards embracing technology and delivering new services. We commissioned our first hi-tech mesh welding machine in the early-1990s, and were among the first in the market to introduce such services as 24-hour customised mesh (1999), and Cut & Bend services (2006).
People
The importance that we place on people and relationships is another crucial driver for BRC Asia. In fact, the reason why we have always been able to stay ahead of the curve is due to the fact that our business is built around the needs of our customers.
Whether its tight timelines, scarcity of manpower, or limited budgets, we make it a point to understand each project's constraints and requirements, and offer up solutions to help our customers achieve a desirable end-result.
As an underlying principle, we strive for all our interactions with customers and partners to be guided by warmth, rather than transaction.
Modern Thinking with Old-fashioned Values
Whilst we make no compromises when it comes to ensuring safety, delivering quality, and being people-oriented, we remain highly ambitious in our goal to be a leader in the world of steel reinforcement.
Today, our operations encompass more than 1,000 employees in Singapore, Malaysia and China. Looking ahead, we are committed to growing our presence not only in these existing markets, but to new markets farther afield.
To reach our objective, we will continue to rely on the values that have brought us to where we are. At the same time, we are also mindful that even as we expand and help others to expand, we have a responsibility to ensure the longevity of our physical environment and the resources we work with.
With careful planning and a responsible attitude, we believe that we can achieve our goal, while taking good care of the earth we live in.
Find out more from our team of Leaders leading the BRC Asia business today.
Show More
Milestones
1930
1940
1950
1960
1990
2000
2010
2020
1930
1961
Relocated operations to Jurong Industrial Estate – the first industrial estate to be developed in Singapore.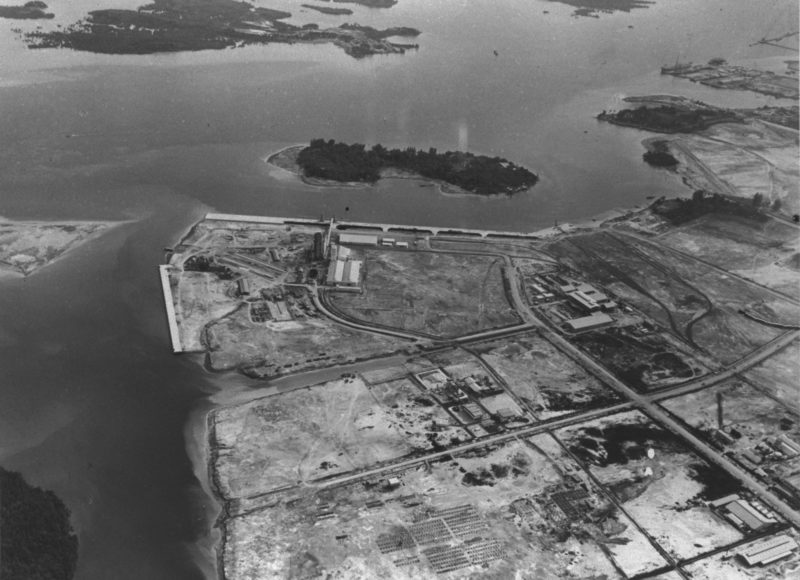 1964
Official opening of factory in Jurong Industrial Estate by Dr Goh Keng Swee, Singapore's Minister for Finance.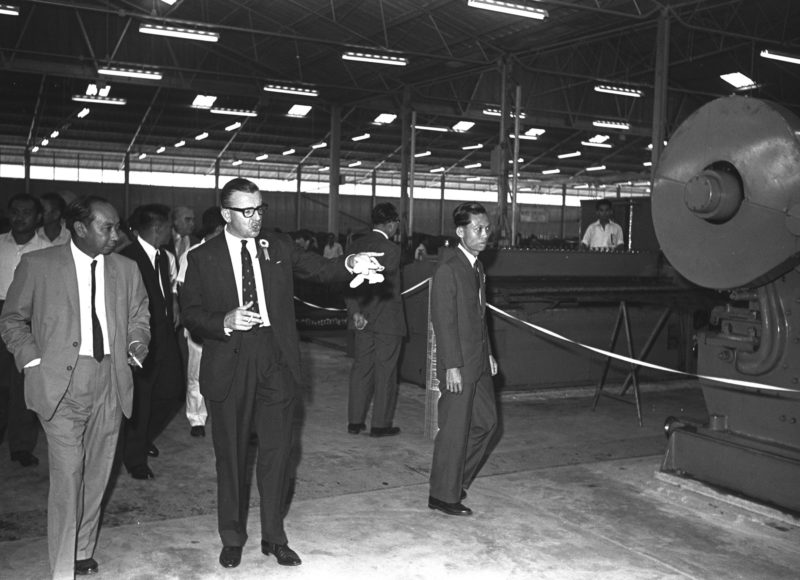 1966
Renamed BRC Weldmesh (S.E.A.) Private Limited.
1991
Commissioned first hi-tech mesh welding machine made by Austrian mechanical engineering company – EVG.
1992
Building on Productivity and Quality HDB Partner-In-Productivity Award.
1997
HDB Suppliers Quality Award.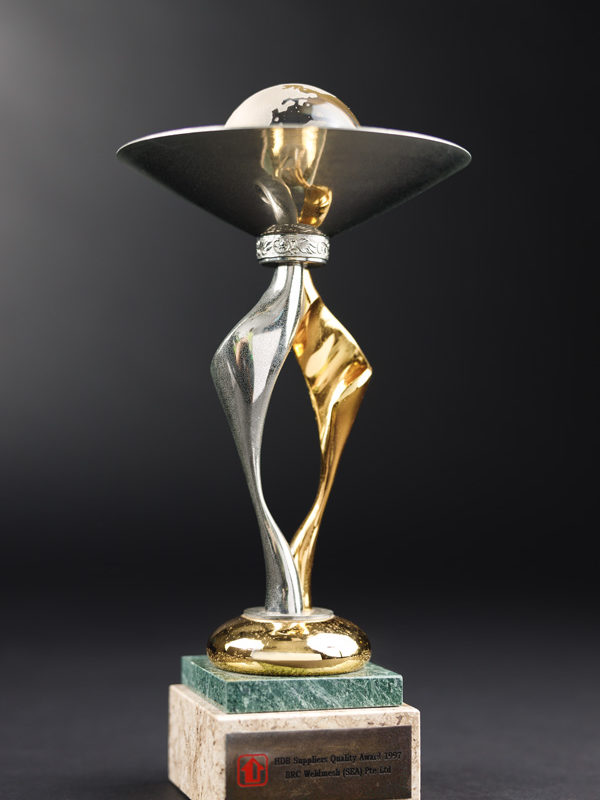 1998
Renamed BRC Asia Pte Ltd.
1999
Achieved a round-the-clock production cycle which enables BRC Asia to deliver customised mesh within a turnaround time of 24 hours.
2000
Renamed BRC Asia Limited and listed on SGX-Mainboard on July 24.
2006
Commenced reinforcement bar Cut & Bend services for customers requiring customised rebar fabrication solutions.
2012
Runner-Up in SIAS Investors' Choice Award 2012 in the Chemical & Resources Category for the Most Transparent Company Award 2012.
Read More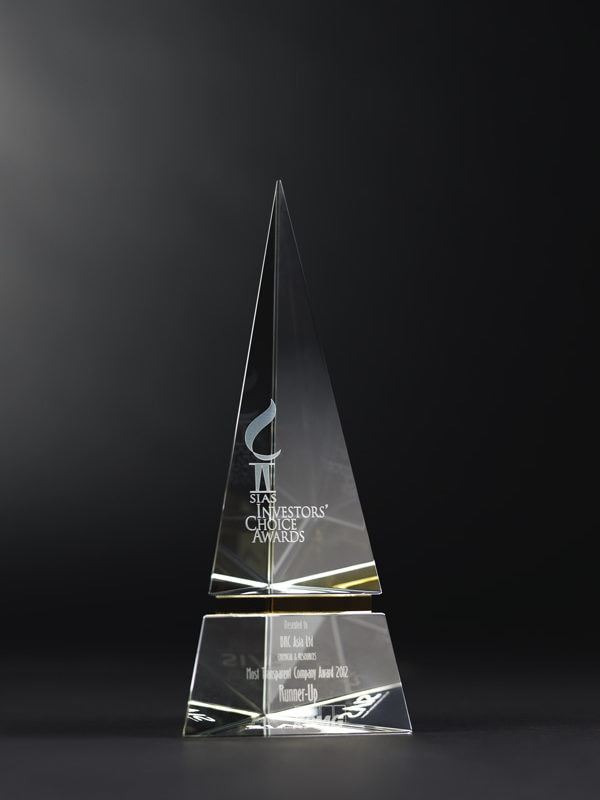 2012
Singapore Manufacturers' Federation 46th Year Award.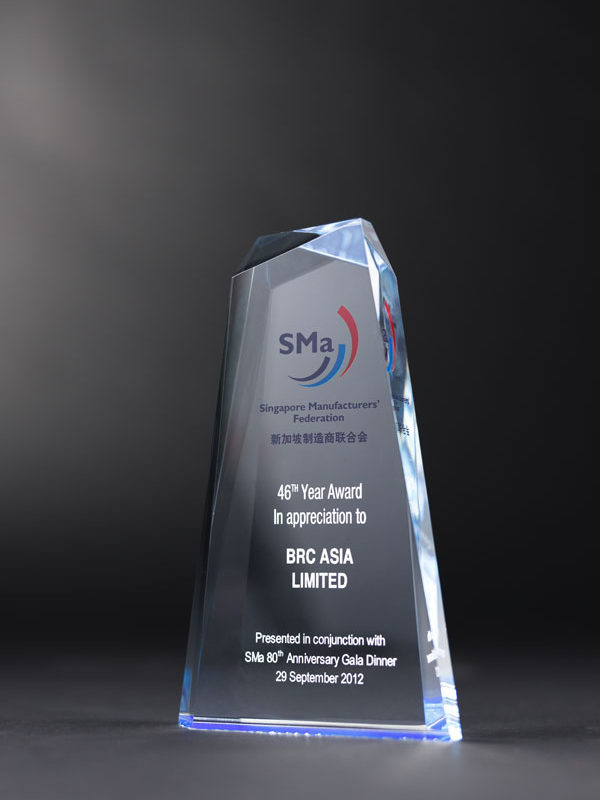 2013
Celebrated 75th Anniversary.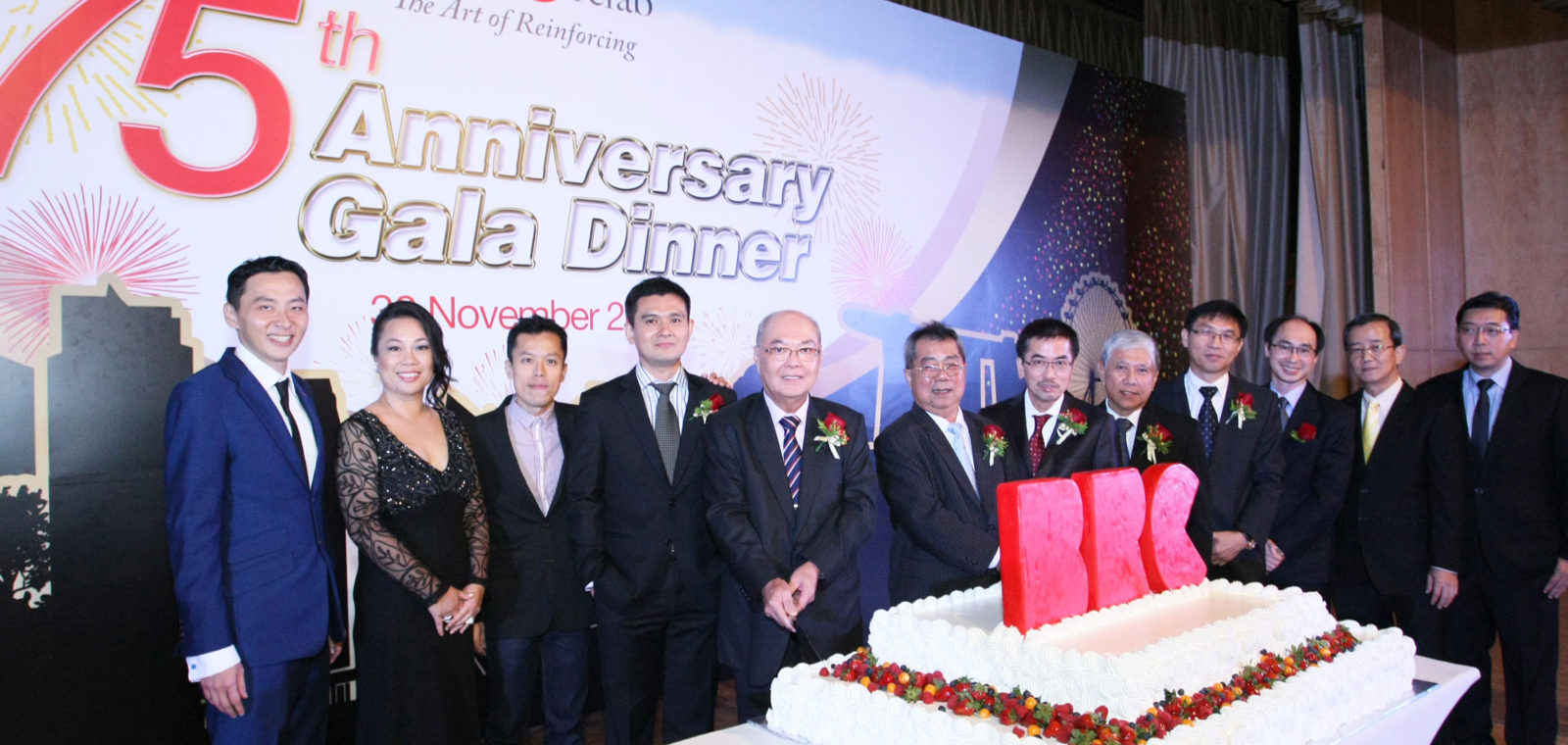 2013
Revenue surpassed S$400 million for the first time.
Read More
2014
Introduced 24-hour Express service for Cut and Bend Services, the first of it's kind in Singapore.
2015
Diamond Sponsor for BuildTech Asia Exhibition in conjunction with the Singapore Construction Productivity Week (13 Oct to 15 Oct 2015).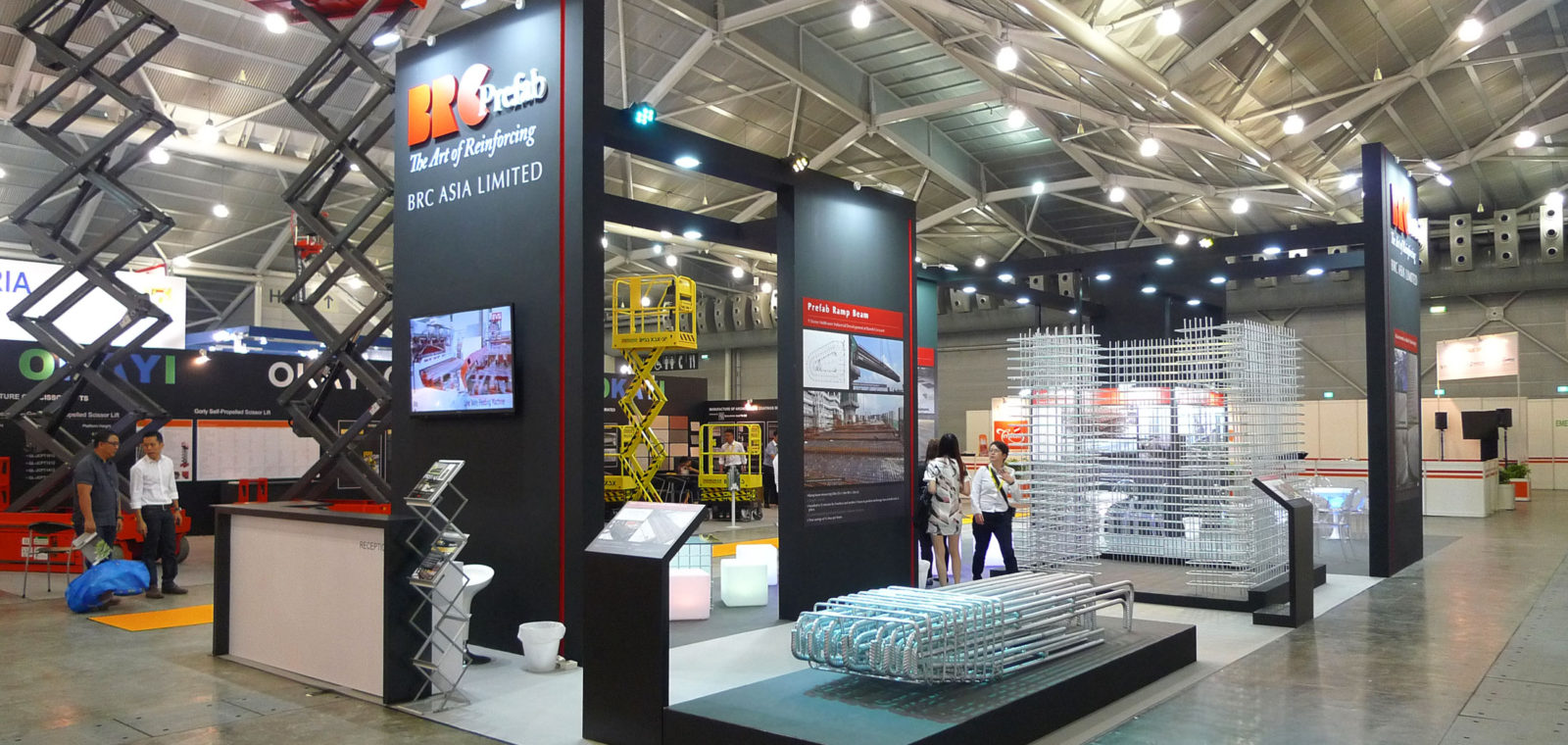 2018
100% acquisition on Lee Metal Group Ltd.
Read More
2020
Won The Edge Billion Dollar Club 2020 – Best Performing Stock in the Cyclical Consumer Products; Cyclical Consumer Services sector of the Centurion Club.
Read More