Multi-storey Public Housing Carpark at Corporation Road
Project Status:
Completed
Project Type:
Public Housing
Location
166A Yung Kuang Rd,
Singapore 611166
By using prefabricated beams for this project, a substantial amount of time and money was saved.
Location
166A Yung Kuang Rd,
Singapore 611166
For the construction of this multi-storey carpark, 24 cantilever beams were required at each of the carpark's levels.
Using conventional tying methods, it would have taken 3 workers a full day to complete installing just one beam. However, using our prefab beams, each beam took just 15 minutes.
Technical specifications of each cantilever beam: 1.0MT
Productivity using non-prefabricated methods: 33 manhour/MT
Productivity using BRC's prefabrication solutions: 0.75 manhour/MT
44x
Productivity improvement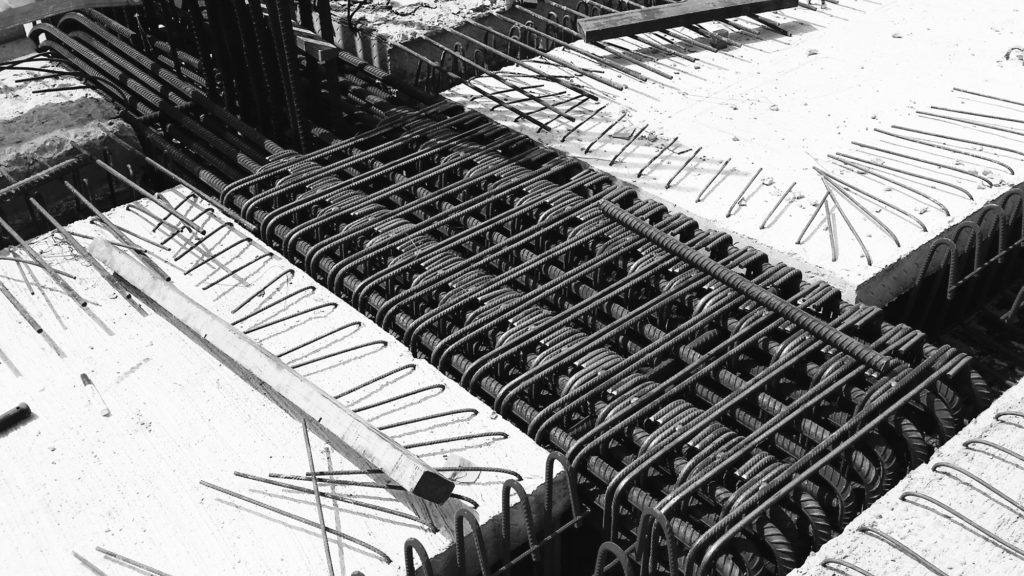 Basing on a rate of $8/manhour, it would have cost $264 ($8 x 33 manhours) to complete installation of each beam using conventional methods.
By using prefabricated methods, which cut the amount of time required for installation down to 0.75 manhours, our builders were able to reduce the cost of construction for each beam down to $156 ($8 x 0.75 + $150/MT prefab charge). This was inclusive of the cost attributed to prefabrication.